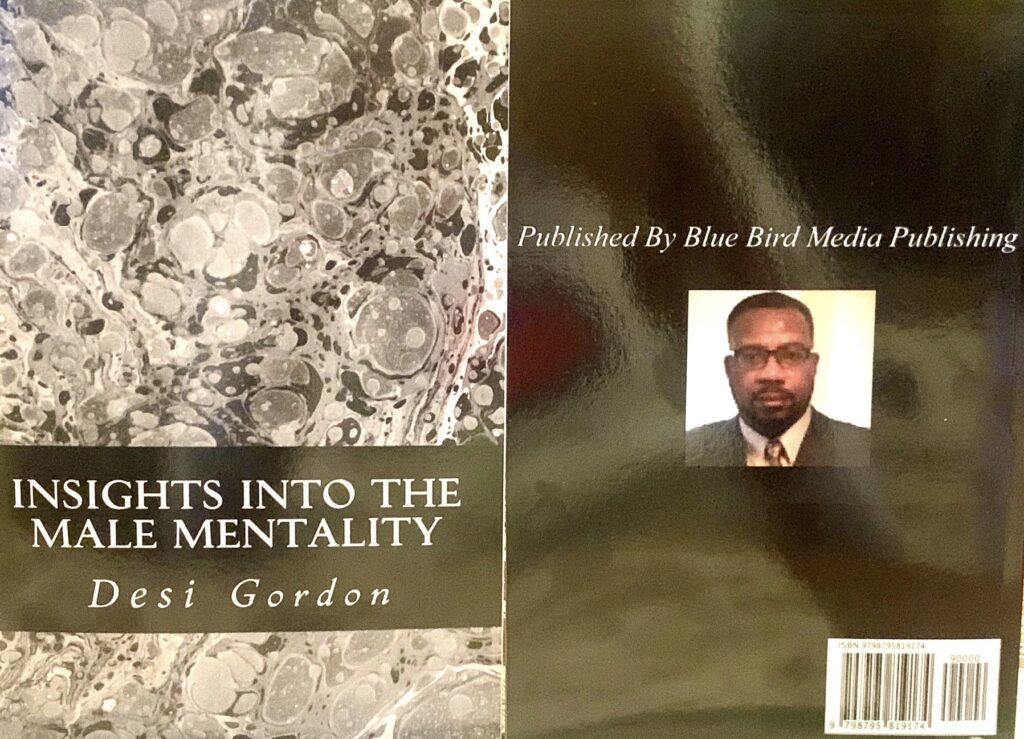 Insights Into The Male Mentality
All women want to know what's on their man's mind. Why is he acting this way or why can't he see things the way I do? Herein lies some insights into the most frequently asked relationship questions in women groups and social discussions about their men.
Articulated analytically through true stories examples and philosophical reasonings, each subject is addressed with balanced fairness to the rights of women and men, as well as provide solutions which promotes healthy, cohesive, and lasting relationships.
While researching and writing this book, I've obtained the input of so many people of diverse nationalities who share the same views and reasonings on the subject matters, which leads me to the conclusion that everyone's goals, in the formulation of a relationship, is the pursuit of happiness.
Personally, this book has tremendously enhanced my relationship and the relationships of my many friends and associates, whom I've utilized as test reviewers of my work.
If you like Steve Harvey's book: "Act like a lady, Think Like a man," then you'll love my book: "Insights Into The Male Mentality." Just reading this book, will not only give you a greater insight and understanding of your partner, but it will also literally change the way you interact with your mate.
"Insights Into The Male Mentality" is not just another best-selling relationship book, it's  a must read for all who desire their relationship to last the test of time. Available now at Amazon.com